Did your Accountants help you in Tax Planning or provide you with proper Accounting services?
Or
Did you miss the opportunities that Tax Planning provides?
Oh, dear…!!!
It's so essential for you as an individual or as a Business to ensure that you are operating as a tax-efficient taxpayer.
There is a lot more beyond simple personal or business tax and accounting services
From Qualified Opportunity Zone Programme to reliefs, concessions, and reductions involving Investments, Higher-income, Estate, Gift, Charity-giving, Retirement planning, and beyond.
So how could you benefit from Tax Planning, as an individual? The answer to the questions is in many ways than one. Few benefits are highlighted here and for the rest, you can informally talk to specialist Tax Planning Consultants.
To start with, you get the benefit of a new Tax Year starting, if you secure Tax Planning services now.
We can instantly review your operations and develop a structured strategy on how to optimize the benefits that Taxation Provisions may offer and be applicable in your case.
Start of year planning means you have a good time to reposition yourself and be ready when tax becomes due. So, don't worry we are also working with many companies in East London and also in the United Kingdom and also providing personal tax accountant London Services.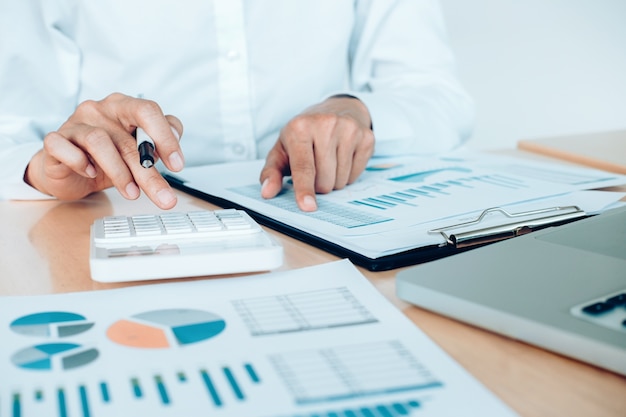 A review of your current circumstances alongside what taxes you have previously paid will reveal the incorrect application of tax provisions or completely ignored options that were available to you.
Completely, irrespective of the level of your income or sources thereof, Tax Planning & accounting services will develop a strategy with full potential to optimize the benefits that taxation provisions currently offer.
Rest assured tax provisions offer numerous reliefs and allowances and there may be chances that you would have missed any and paid excess taxes.
Tax return planning & accounting services comprehensive and include calculations for any refunds, repayments, or claims due from the HMRC. Our consultants will be able to handle tax return planning for your businesses.
For more detailed information feel free to call Apex Associates LLP at +44 20 3327 6340